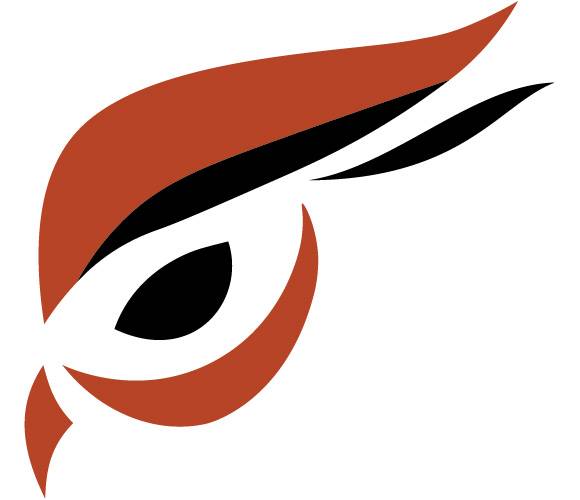 Raptoreum (RTM), a cryptocurrency project that has been in development for a long period of time, will officially launch its mainnet on August 1, according to information that was only recently released.
Raptoreum is developing an easy-to-use asset platform that will allow anyone to tokenize anything (non-fungible tokens) with a few simple clicks in the future, in addition to providing users with a fast and secure cryptocurrency that they can use right away.
POW mining with a custom algorithm called Ghostrider is one of the many features available in RTM, which is currently only available on CPUs and smartnodes, among other things.
The algorithms belonging to the X16R and CryptoNight families are combined in order to achieve consensus on on-chain coin generation and transaction processing.
It is necessary to cycle through a series of random and not so random patterns in order to generate coins and conduct transactions on the blockchain, which are then used to generate coins and conduct transactions on the blockchain themselves.
However, even though the Ghostride algorithm is currently only capable of running on a CPU, it is highly likely that a transition to GPU mining will take place in the not-too-distant future, if it is not already in progress.
If you have some spare CPU mining power and are interested in trying something new and interesting, you should consider looking into the Raptoreum (RTM) project and its GhostRider algorithm.
RPlant is the largest mining pool in terms of hashrate, followed by Suprnova and the dedicated RTM pool R-pool, which is the third most powerful.
In addition to RTM mining, there are a number of other mining pools that support it, the largest of which is RPlant, which also happens to be the most popular.
Looking for a CPU miner that supports the Ghostrider Take2 algorithm? Look no further than the package known as cpuminer-ghostrider-take2-support, which is available as both Windows and Linux binaries for the most popular CPU architectures, as well as source code for the algorithms in question.
Trading RT is already available on a number of exchanges, including the SoouthXchange, SafeTrade, and AutradeX exchanges, among others.