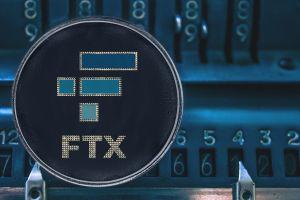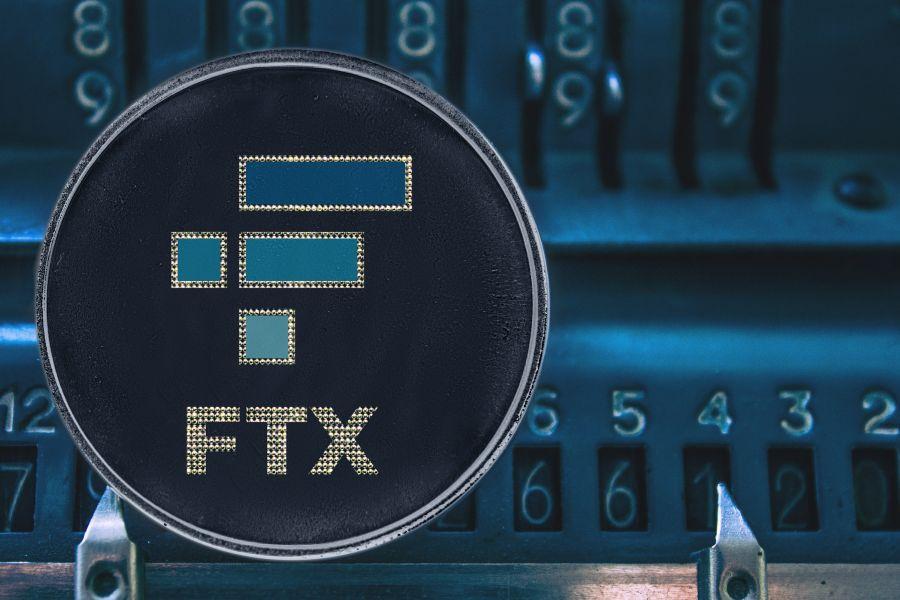 Receive a daily summary of cryptoasset and blockchain-related news — focusing on topics that fly beneath the radar of today's crypto news.
_____
Exchanges news
FTX.US, a US-regulated cryptocurrency exchange and the American subsidiary of global FTX International, announced the acquisition of Ledger Holdings Inc., the parent company of LedgerX LLC, a US Commodity Futures Trading Commission (CFTC)-regulated digital currency futures and options exchange and clearinghouse. The deal's financial specifics have not been published. If the purchase is completed, which could occur as early as October, FTX.US will be able to offer US clients a differentiated product offering from industry heavyweights such as Coinbase, Kraken, or Gemini, Forbes stated. Brett Harrison, CEO of FTX.US, noted that while the firm intends to unify the two operations' product offerings in the future, it would be selective in terms of the clients who can trade these products, wishing to convey a sense of seriousness and avoid promoting a 'gamified' experience.
Coinbase said that they are employing developers to work on projects that have the potential to grow blockchains by several orders of magnitude in order to accomplish the exchange's goal of billions of customers globally. The Coinbase Protocol team is comprised of engineers that will be responsible for 1) contributing to open source projects, 2) incorporating cutting-edge technology into Coinbase products, and 3) assisting developers through Coinbase's grant programs.
Cryptocurrency startup in Australia Swyftx has launched in New Zealand, the company announced in a news release, following a period of tremendous expansion. It increased revenue by more than 6,000 percent in the last financial year and is currently Australia's second-largest cryptocurrency exchange, the company claimed. Swyftx's customer base increased by 1,659 percent in 2021, adding up to 8,000 new users each day to its platform, which currently serves about 350,000 consumers across Australia.
Adoption news
ConsenSys, a blockchain technology company, announced that MetaMask, a mobile app and browser extension that acts as a crypto wallet, has surpassed 10 million monthly active users. MetaMask allows users to access the decentralized web, where they can swap tokens, borrow, lend, mint and buy non-fungible tokens (NFTs), and play games. This indicates a 19x increase over July 2020 – from 545,080 monthly active users in July 2020 to 10,354,279 in August 2021, MetaMask increased by more than 1,800 percent in one year.
Blockchain.com reported that they have transacted over USD 1 trillion in cryptocurrency, adding that they have "managed approximately a third of all Bitcoin network transactions since 2012, with the majority of transactions conducted through Blockchain.com Wallets occurring in the last two years." Three primary factors have fueled the platform's growth in recent years: 1) having over 76 million active wallets in retail; 2) experiencing exponential development in their institutional market business; and 3) experiencing continuous growth in their brokerage and exchange business.
CBDCs news
Nigeria will collaborate with Bitt Inc as a technical partner in its effort to develop its own central bank digital currency (CBDC) later this year, dubbed the 'eNaira,' the Central Bank announced on Monday, as Reuters reported. Central Bank Governor Godwin Emefiele stated that the eNaira would function as a wallet for existing funds in clients' bank accounts, thereby accelerating financial inclusion and enabling cheaper and faster remittance inflows.
Singapore's Monetary Authority (MAS) has revealed the 15 finalists in a global competition to develop retail Central Bank Digital Currency (CBDC) solutions (Global CBDC Challenge). They stated the finalists, which include financial institutions, FinTechs, and technological solution providers, will advance to the Global CBDC Challenge's Acceleration Phase before pitching their solutions to a panel of judges and an international audience at this year's Singapore FinTech Festival. Consensys, IBM, Standard Chartered Bank, and Bitt are among the finalists.
NFTs news
Three Arrows Capital, a crypto venture capital (VC) firm, is creating Starry Night Capital, an NFT-focused fund. It was announced by anonymous NFT collector Vincent Van Dough, who stated that the fund will invest in art and collectibles, establish a "NFT education portal," encourage young artists, and open a physical NFT gallery space in a "big city" before the end of the year.
Frog-themed digital collectible cards from the mid-2010s, dubbed Rare Pepes and based on the Pepe the Frog meme, are regaining popularity. For instance, one Rare Pepe was recently sold on the OpenSea marketplace for ETH 149.99 (USD 475,145), while another was sold for ETH 111.1. (USD 351,948).
Investments news
Parallel Finance, a decentralized finance (DeFi) platform based on Polkadot (DOT) and Kusama (KSM), announced that it has raised USD 22 million in a Series A fundraising round valued at USD 150 million. The round was led by Polychain Capital and included Lightspeed Venture Partners, Slow Ventures, Blockchain Capital, and Alameda Research.
Andreessen Horowitz (a16z) announced today that they will lead Syndicate's USD 20 million Series A fundraising round. "We're thrilled to be collaborating with the Syndicate team and the community they've built to help develop the infrastructure that will propel [decentralized autonomous organizations] to mainstream adoption," they stated.
Fantom (FTM) announced their incentive program, stating that starting August 30, protocol teams will be able to apply for rewards from the Fantom Foundation based on their total value locked (TVL), scaling from FTM 1m to FTM 5m in its initial iteration and to be adjusted accordingly based on builder needs. Fantom is investing FTM 370 million (USD 278 million) in this effort.
Offchain Labs, a provider of Ethereum (ETH) scaling solutions, raised USD 120 million in its most recent Series B fundraising round led by Lightspeed Venture Partners. Polychain Capital, Ribbit Capital, Redpoint Ventures, Pantera Capital, Alameda Research, and Mark Cuban are among the newly announced investors in the round. Lightspeed's Ravi Mhatre has also joined the company's board of directors. Additionally, the company announced that the public launch of its Arbitrum One mainnet will take place today.
Zipmex, a Singapore-based digital asset exchange, has closed a USD 41 million Series B investment round in which Bank of Ayudhya, a subsidiary of Mitsubishi UFJ Financial Group (MUFG), as well as Master Ad and Plan B Media, participated. Among the additional contributors are firms that participated in Zipmex's Series A investment round this winter. Zipmex is also preparing to launch a new marketing campaign focused on the potential for universal access to the power of digital payments, according to the press release.