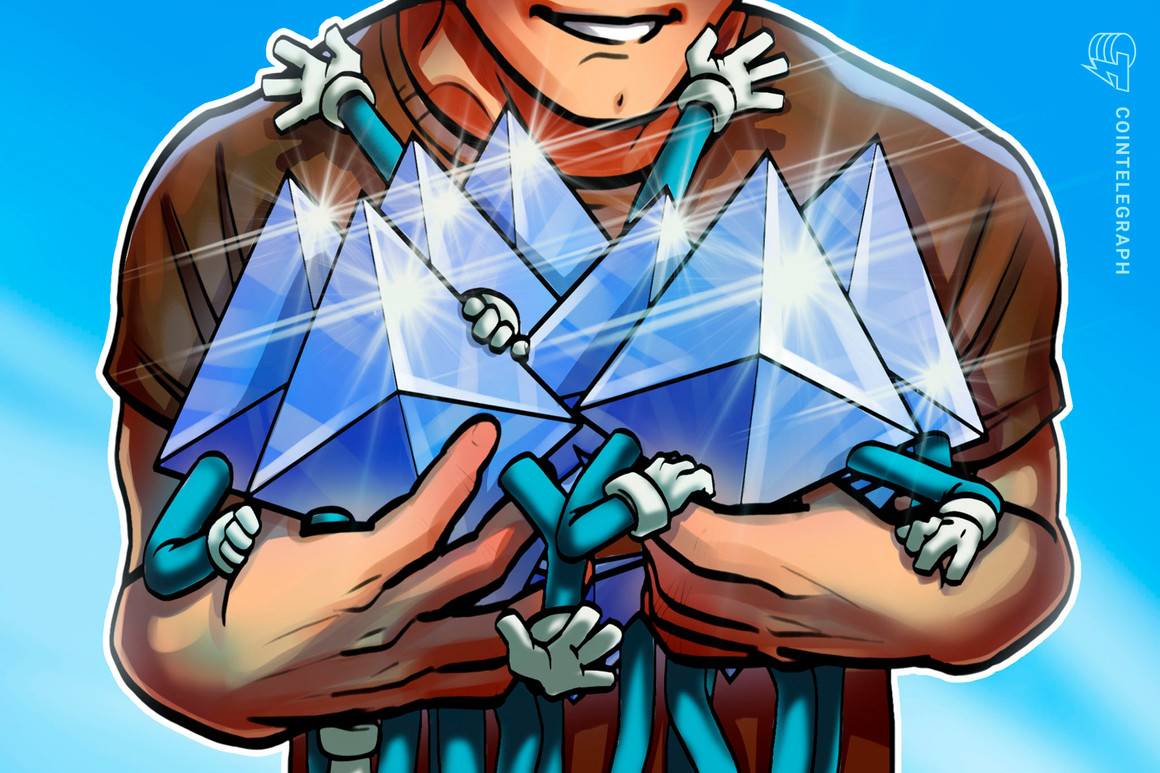 The popular cryptocurrency hardware wallet Ledger recently announced that it has entered into an agreement with the Ethereum 2.0 staking solution Lido Finance in order to provide independent stakers in the market with greater accessibility and liquidity.
With staking, users can generate passive income while also actively contributing to the long-term viability of the blockchain network. Staking is an emerging method of investing within the cryptocurrency ecosystem that allows users to stake their crypto assets either individually or collectively, thereby generating passive income while also contributing to the long-term viability of the blockchain network.
Any individual attempting to stake their Ether (ETH) had previously encountered formidable economic obstacles that they had to overcome.
As of right now, being an Eth2 network validator costs approximately $100,000, which is a sum that many investors in this market simply cannot afford to spend.
In addition to decentralized options such as Coinbase and Kraken, centralized ETH staking options are available on exchanges such as Coinbase and Kraken, but these come with a high entry fee and raise obvious trust concerns, making them unsuitable for investors who want to maintain the core industry value of free asset autonomy, which has been described above.
Consensus mechanisms, which are decentralized staking mechanisms, are used.
Polkadot or Tezos has recently become available through the Ledger interface, but the market's true appetite for smart contracts is centered on Ethereum, which has risen to become the dominant player in the smart-contract space in recent months.
Users will be able to stake a nominal amount of Ethereum instead of the previously required 32 Ethereum as a result of the partnership's elimination of the high barrier-to-entry for staking Ethereum previously imposed by the blockchain.
The popularity of staking and even lending will increase as Ethereum enters a new frontier with the introduction of Eth2, attracting a larger audience and creating lucrative opportunities for regular cryptocurrency users.
According to the blog post, which explains the situation with Ledger and Lido, "for every Ether you stake through LIDO, you will receive stETH in exchange."
These items can be traded, sent, or even sold through the use of services such as Paraswap."
It will then be possible to access your Ledger wallet and see the stETH tokens, which are 1:1 substitutes for ether.
It is expected that this asset figure will be updated on a daily basis in order to reflect any new staking rewards that have accrued.