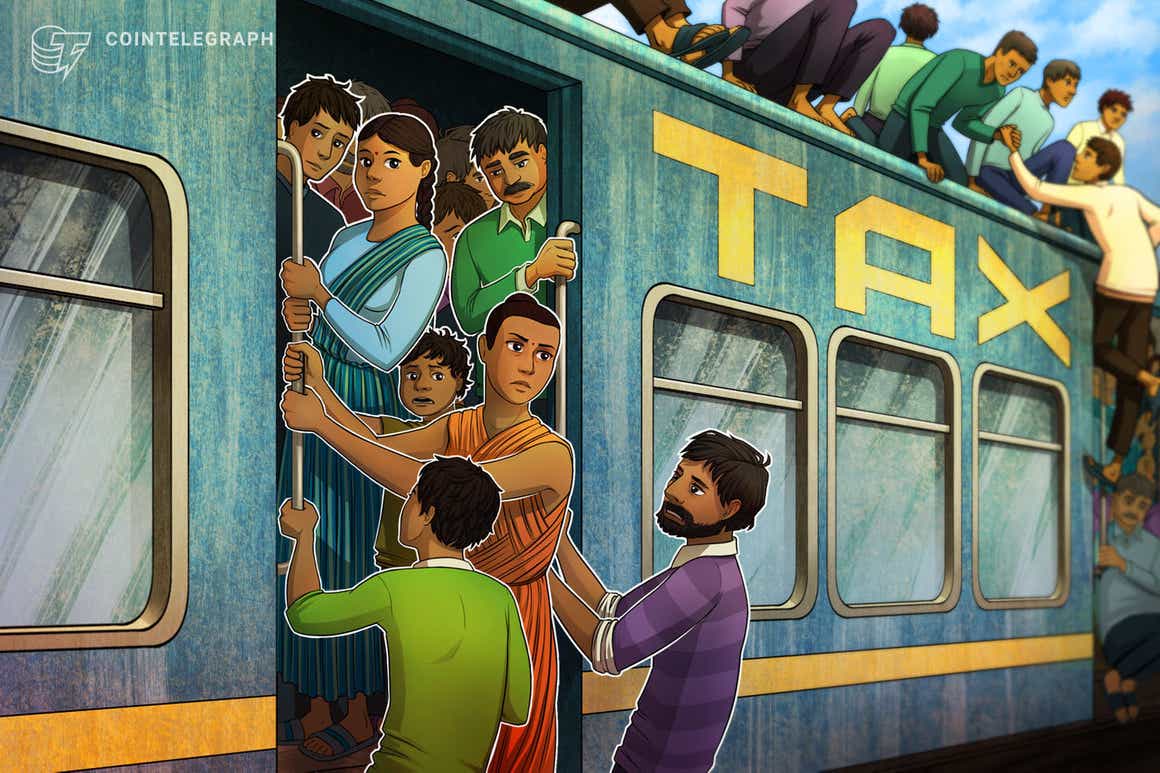 Thursday, the Indian Finance Bill 2022 was approved by the Rajya Sabha, the upper house of the Indian parliament. This means that it will become a law, which will start on April 1.
a week after Lok Sabha approved the bill. The upper house of parliament now has to vote on it, too, but it's not yet done.
During the budget session for 2022–2023 in January, a bill called the Finance Bill was put forward.
The Finance Bill changed the tax rules so that digital asset owners and transfers would have to pay a 30% crypto tax.
As a side note, traders can't use their losses to make up for their profits, and each trading pair will be taxed on its own.
As per the new amendment proposed in the Finance bill 2022 to sections of crypto tax.

Loss cant be set off against any profit. Similar to betting tax rules. #reducecryptotax

— Aditya Singh (@CryptooAdy) March 25, 2022
In addition to the 30 percent tax, the government also added a 1 percent tax deduction at source (TDS) on each trade, saying it would help them keep track of where money was going.
Some exchange operators have said the 1% TDS would cut down on liquidity, but that doesn't mean it will.
The bill has been looked at by a lot of experts, traders, and people who run exchanges.
It's still not clear how the government will move forward with its regressive plan without consulting the people who work in the crypto world.
Another reason the crypto community is angry about the new crypto tax is that it is based on countries' gambling and horse betting tax rules.
This means that the Indian government thinks that the crypto market is like gambling.
"It is not illegal to buy/sell crypto assets in India but we have put taxation treating it like winnings from horse races.." -T.V Somanathan (India Fin Secretary).
It has more to do with their view than just tax. #reducecryptotax #faircryptotax Day-53 #IndiaWantsCrypto @Unocoin

— Sathvik Vishwanath (Unocoin) (@sathvikv) March 26, 2022
After years of promises, the finance ministry still hasn't set up rules for the new crypto market, even though they say they'll do so soon, even though they haven't.
There are a lot of crypto entrepreneurs in the country who think this will lead to a brain drain and that crypto traders will end up going to decentralized exchanges and foreign platforms to trade crypto.