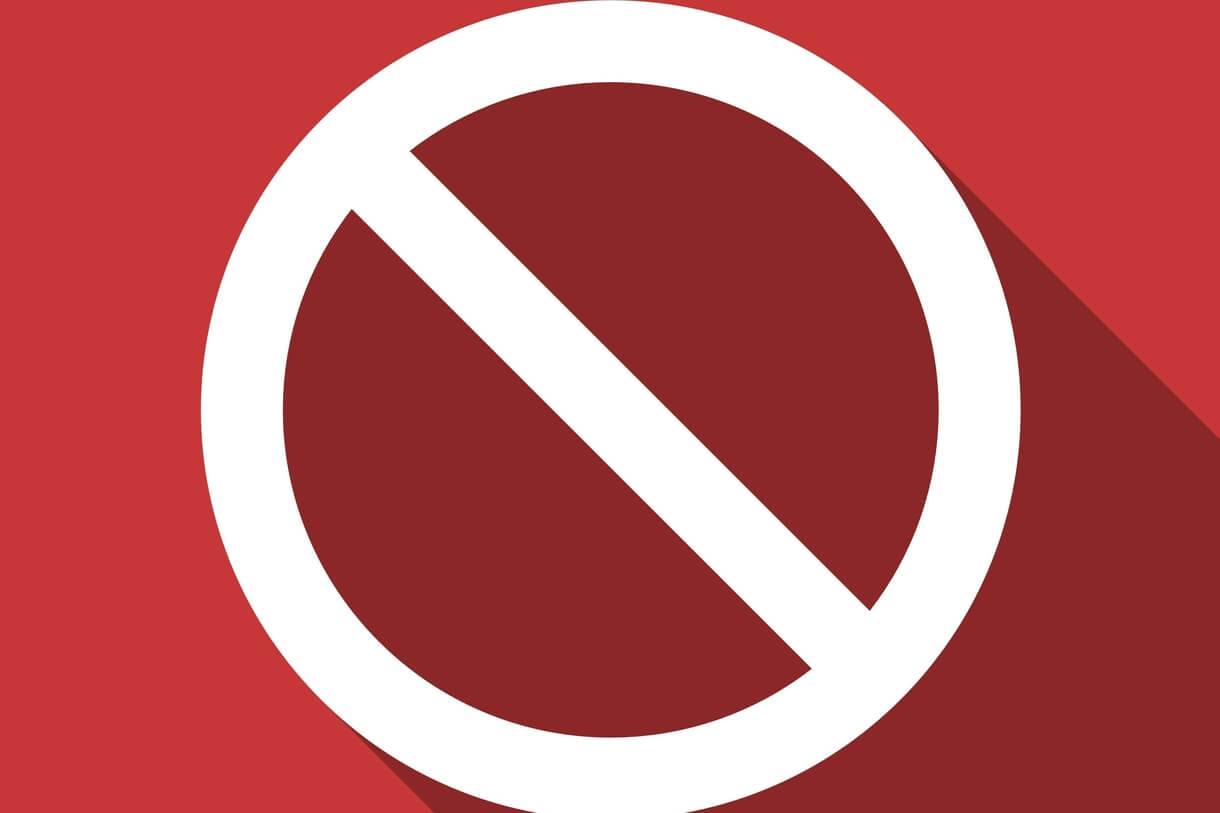 According to Kraken CEO Jesse Powell, in the context of Western sanctions against Russia for its invasion of Ukraine, crypto exchanges may soon be obliged to freeze the accounts of their Russian customers.
He was responding to a recent proposal by Ukrainian Deputy Prime Minister and Minister of Digital Transformation Mykhailo Fedorov for the world's largest cryptocurrency exchanges to prohibit Russian users from utilizing their services.
"I understand the motivation behind this request, but despite my strong admiration for the Ukrainian people, [Kraken] cannot freeze the accounts of our Russian clients absent a legal basis," Powell added.
"Russians should be informed that such a requirement may become necessary in the near future," he warned.
Meanwhile, Fedorov told The Block that Ukraine intends to "make legal requests" and "prepare letters" as a "necessary action" because "there is no way to determine who is supporting the conflict and who is not."
Additionally, the Biden administration has asked major cryptocurrency exchanges to assist in ensuring that Russian persons and organizations do not use cryptoassets to circumvent US sanctions, Bloomberg said, citing unnamed sources with direct knowledge of the subject.
"We have established a dedicated global compliance task force, comprised of world-renowned sanctions experts, and are taking the necessary steps to ensure that we take action against those who have been sanctioned, while minimizing the impact on innocent users," a Binance spokesperson told Cryptonews.com. "If the international community broadens sanctions, we will actively enforce them as well."
Additionally, the exchange said that it has contributed a minimum of USD 10 million to the humanitarian catastrophe in Ukraine via its Binance Charity Foundation.
According to Gemini, they are "doing a thorough investigation of customer accounts and activities to discover any exposure to sanctioned parties or territories and will take immediate action if necessary."
KuCoin stated that they will not freeze the accounts of any users from any nation unless required by law.
"And in this trying moment, acts that exacerbate tensions to the point of impinging on the rights of innocent people should be discouraged," they told Cryptonews.com.
Additionally, an OKX spokeswoman stated that the exchange is analyzing client accounts and behavior to determine whether they are exposed to sanctioned parties: "At this time, we do not have plans to restrict a specific region."
Powell understood that countries may impose such limits on crypto exchanges for a variety of reasons, including to stifle anti-government protests or turn populations against the regimes that run their country.
Kraken's aim is to "bridge individual humans out of the old financial system and into the world of cryptocurrency, where arbitrary lines on maps no longer matter and where individuals are no longer at risk of getting caught up in wide, indiscriminate asset expropriation," he explained.
According to Powell, if Kraken were to freeze all accounts of citizens of nations embroiled in unjust armed conflicts, the exchange would be forced to exclude US consumers from utilizing its services.
Meanwhile, Fedorov notes that "it is critical to freeze not just addresses associated with Russian and Belarusian authorities, but also addresses associated with ordinary users."
Simultaneously, the Ukrainian official lauded the US-based but "Ukrainian-born" NFT and digital goods marketplace DMarket for freezing accounts or users from Russia, as well as Belarus, which assists with the Kremlin on the invasion.
Meanwhile, several industry experts have opposed the deputy prime minister's request. According to Alex Gladstein of the non-governmental organization Human Rights Foundation, Fedorov's comments was "bizarre and cruel," because Russians living under Putin's "tyranny will be forced to turn to BTC and Tether."
As reported today, Google Trends data indicates that searches for tether (USDT) and bitcoin (BTC) are increasing in Russia.
Another Twitter user, @GaetanDella, stated that "freezing the wallets of not only politicians, but also ordinary citizens, might be extremely destructive to the future of cryptocurrency."
"Another reason why key ownership, becoming your own bank, and decentralization are critical," @panosmek remarked.
Additional information:
– Russians Dump Ruble, Central Banks Scramble as Fiat 'Destruction' Approaches – Nearly USD 20 Million in Crypto Donations to Ukraine
– Bitcoin, the Ukraine Crisis, and Central Bankers' Dilemma – Bitcoin Fundamentals vs. Geopolitical Fundamentals – Ukraine War Analysts
– Canada Conducts a Test of New Crypto Funds Freezing Measures – Canadian Regulator Reports Cryptocurrency Custody Tweets from Coinbase and Kraken CEOs