The US should avoid a "totalitarian nightmare" when launching a central bank digital currency, or CBDC, according to Blockchain Association policy director Jake Chervinsky.
Chervinsky noted that while US President Joe Biden had signed an executive order establishing a national policy for cryptocurrencies, there were potential privacy concerns regarding the US implementing a CBDC.
Using a CBDC to monitor residents "sounds like something China might do" with its digital yuan, says the Blockchain Association's policy chief.
"It appears a central bank digital money would be completely controlled by the government," Chervinsky added.
"The government would always know what you spend and where you spend it.
They could program the central bank digital currency with limits like 'you can only spend these dollars in these places but not in others.'
They can freeze or drain accounts at any time."
In addition, the Blockchain Association's policy chief:
"Our hope is that when the government does this study [as established by the executive order] […] the conclusion they will reach is we will not compete against China — an authoritarian dictatorship — by also acting like an authoritarian dictatorship. Instead we will empower our private sector to come up with competitive solutions."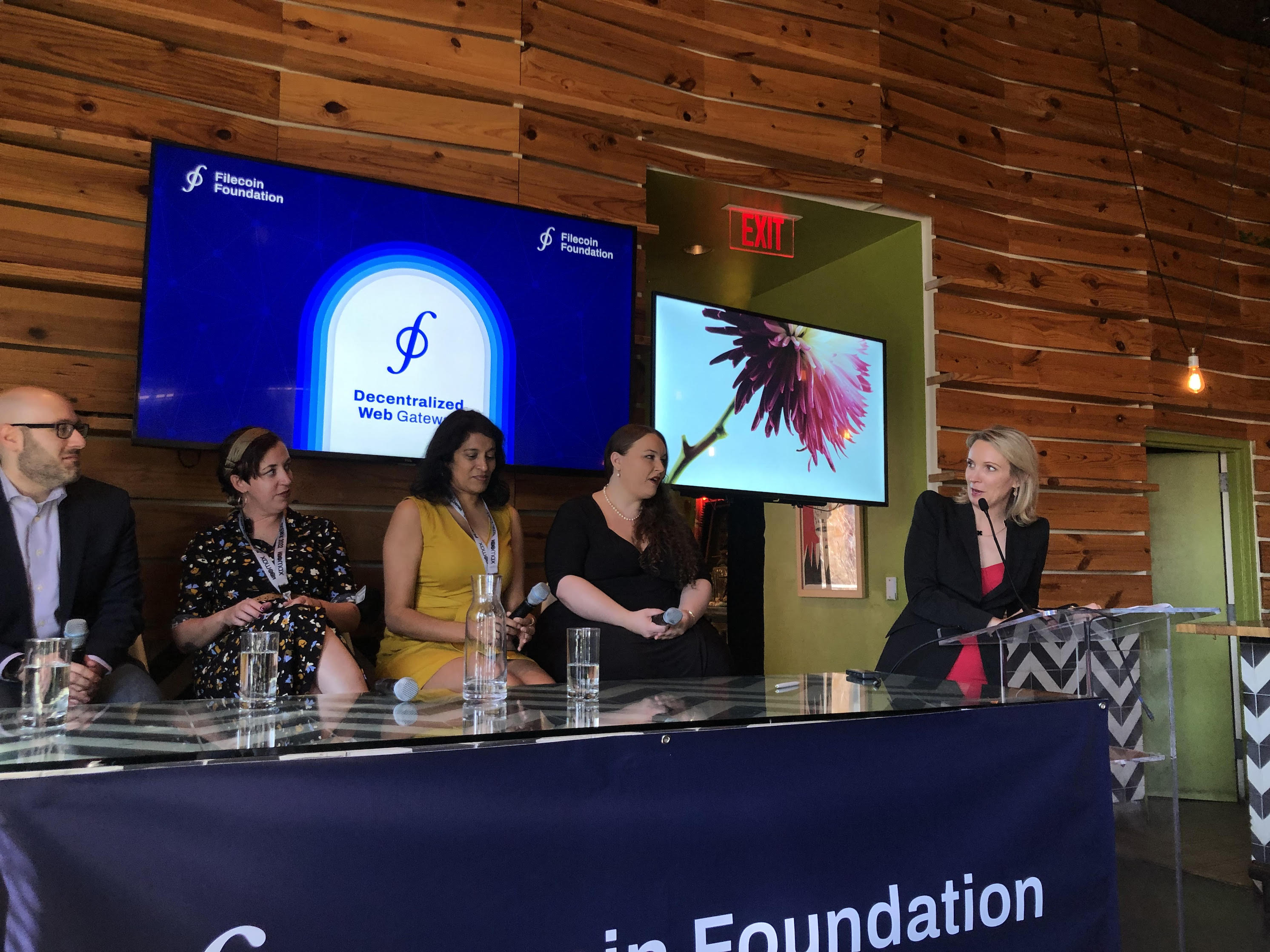 To learn more about the digital dollar, see the Federal Reserve's January discussion paper.
The central bank noted at the time that a US-issued digital currency "could help sustain the international role of the dollar."
A digital dollar, according to Fed chair Jerome Powell, would eliminate the need for cryptocurrencies and stablecoins.
In January, Minnesota Representative Tom Emmer announced he will introduce legislation limiting the central bank's "power to offer retail bank accounts."
Selon to observers, if the CBDC continues to gain traction in China and overseas, it may undermine the dollar's dominance.
However, Sheila Warren, CEO of the Crypto Council for Innovation, predicted that the digital money will be utilized for wholesale bank-to-bank transactions rather than retail.
Since April 2020, China has started testing the CBDC in key cities to eventually replace currency with digital yuan.
261 million people had set up digital wallets for the e-CNY, with over $13 billion in transactions as of January.