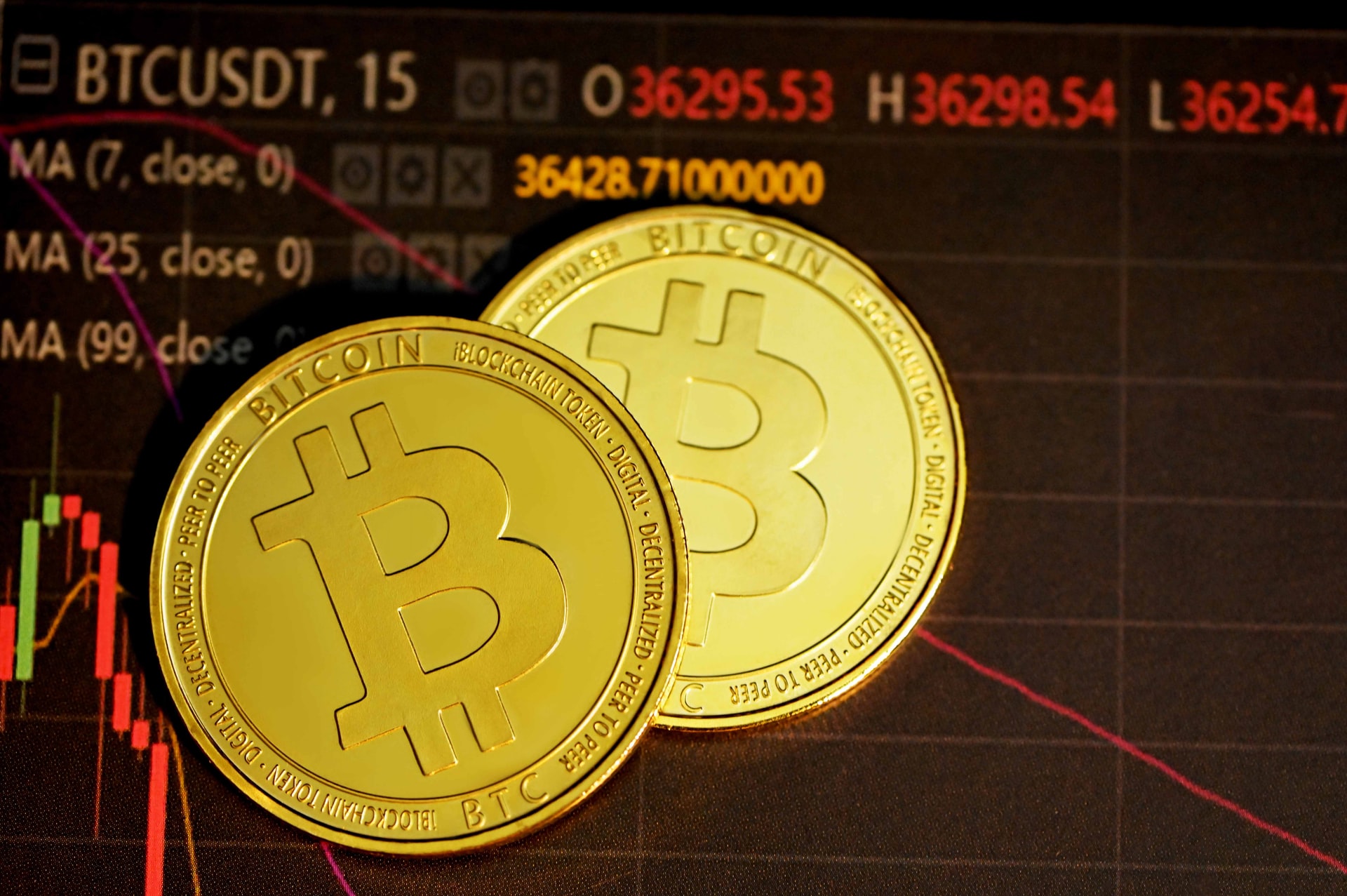 Bitcoin and other digital assets are down double digits as a result of Russia's war on Ukraine. Russia's primary stock market index has lost about 30% in the last 24 hours.
Vitalik Buterin, the founder of Ethereum, is appalled by Putin's determination to assault Ukraine militarily.
Cryptocurrency and traditional markets both fall as a result of Russia's invasion on Ukraine.
Tensions between Russia and Ukraine erupted earlier today when the Russian army crossed the border with its western neighbor and launched an air raid on Kyiv and its environs.
The traditional financial markets, as well as the cryptocurrency sector, have suffered a significant sell-off as a result of geopolitical uncertainty generated by Russia's President Vladimir Putin's decision to conduct a "special military operation" in Ukraine.
Russian stocks took the biggest damage. The MOEX Russia Index fell roughly 30% in the last 24 hours, as more than $150 billion in market capitalization was wiped out in a single trading day. As of this writing, the top Russian index has fallen 50% from its October peak.
Globally, unfavorable market sentiment is pervasive. The EURO STOXX 50, which measures Europe's overall economic health, fell 4.59 percent, its worst single-day performance in years. The Nikkei 225 index in Japan fell 1.91 percent. American stocks have been subject to the least selling pressure thus far, with the S&P 500 and NASDAQ 100 down 1.84 percent and 2.6 percent, respectively.
The negative momentum in bitcoin has been considerably more dramatic than in traditional financial markets. Bitcoin has dropped to a four-week low of $35,000 following a 10% loss. Ethereum, the leading altcoin, performed even worse, falling 13.5 percent to $2,300, its second-lowest level this year. Almost every digital asset in the top 100 has traded in the red zone over the previous 24 hours, as the entire cryptocurrency market cap fell by more than 12% to $1.61 trillion.
Vitalik Buterin, co-founder of Ethereum, blames Putin for abandoning "a peaceful solution."
Ethereum founder Vitalik Buterin, one of the most prominent voices in the crypto world, took to Twitter to protest Russia for its violation of Ukraine's sovereignty. According to Twitter's automatic translation, Buterin wrote:
"I am deeply disturbed by Putin's choice to reject the chance of a diplomatic resolution to the Ukraine conflict in favor of war. This is a crime against the peoples of Ukraine and Russia."
The Russian-Canadian programmer continued by wishing "everyone safety" and concluding with, "Glory to Ukraine."
In 2022, the global economy will face serious difficulties. The Federal Reserve has at least three interest rate hikes scheduled for the remainder of this year, which is certain to rattle markets as it indicates the first meaningful tightening of monetary policy since the Great Recession in 2008. Regrettably, Russia's invasion on Ukraine simply serves to exacerbate the situation.
David is a crypto enthusiast and personal finance guru. He has authored various writings across a variety of media. He is constantly on the lookout for new opportunities, which is how he discovered blockchain in the first place.