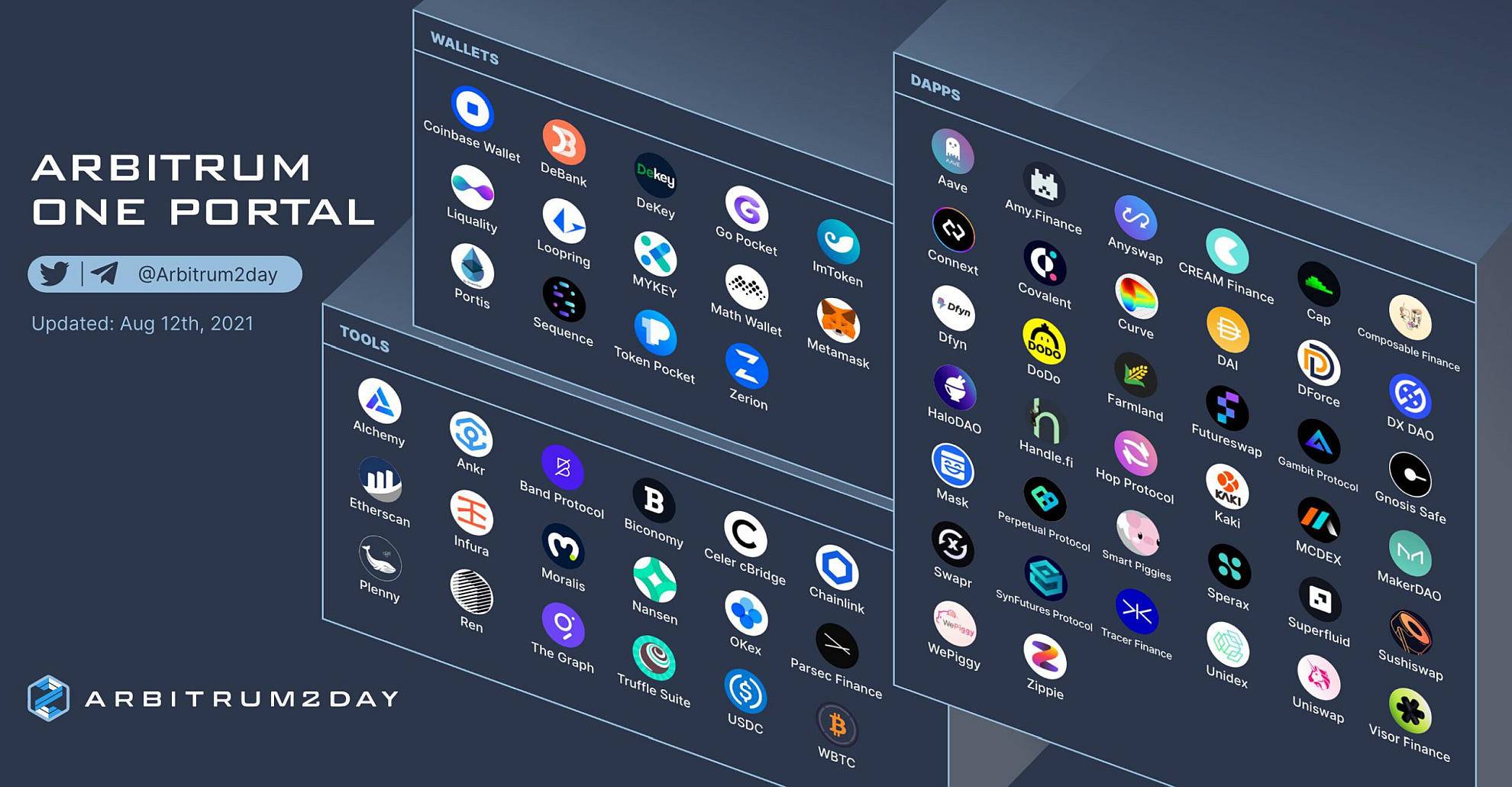 On Friday, Binance announced the integration of the Arbitrum One core network and the opening of Ether (ETH) deposits on the Arbitrum One layer two network, both of which were previously unavailable.
Arbitrum is a third-generation layer-two optimistic rollup protocol that runs on an off-chain Ethereum contract. It has reduced transaction costs and is faster than the Ethereum mainnet, making it a popular choice for cryptocurrency exchanges.
A recent statement states that Ethereum network participants who use Binance can now deposit any Ethereum network ERC-20 token with Arbitrum at a lower transaction fee. The exchange also announced that it will permit ETH withdrawals on the Arbitrum One Network layer two in the near future, making it one of the first centralized exchanges to offer layer-two functionality.
Ethereum, probably the most well-known blockchain network in the world, has been limited by network congestion and expensive fees, which have slowed its exponential expansion and slowed its exponential growth. A solution to this problem is provided by Arbitrum One, which employs a multilayered Ethereum consensus algorithm that allows for infinite scalability and near-instantaneous transaction times for a fraction of the cost of traditional blockchain technologies.
A big step forward, Binance's incorporation of layer-two Ethereum deposits comes at a time when decentralized exchanges and cross-chain atomic swaps are gaining momentum in the market. Binance is one of the world's leading cryptocurrency exchanges in terms of trading volume, and the incorporation of Arbitium is fantastic news for the adoption of Ethereum.
ETH withdrawals were not announced at the time of the introduction of the Arbitrum One Network layer two; however, the company did promise that more information will be supplied once this capability became available to traders. Binance is reportedly preparing to allow users to withdraw their assets from the exchange directly into Arbitrum, according to reports.
HOLY COW!!!!! Binance about to enable layer two withdrawals directly to Arbitrum, this is MASSIVE for #ethereum adoption! pic.twitter.com/h069X4gfZM

— Lark Davis (@TheCryptoLark) November 19, 2021
Binance is working on permitting direct ETH withdrawals to Arbitrum, according to a tweet from Lark Davis, an investor from New Zealand who is involved in the cryptocurrency space. "The integration will be MASSIVE for the adoption of Ethereum," according to Lark. The message is accompanied by a screenshot demonstrating lower transaction costs and turnaround time.
Layer-two feature integration is a significant step forward in the correct direction as Ethereum aims toward scalability and the development of Ethereum 2.0.
It's important to note that the launch of Ethereum 2.0 will not prevent layer-two platforms from striving to find a solution to the scalability problem. Instead, once sharding is fully implemented, technologies such as rollups and side chains will continue to aid Ethereum 2.0 in scaling beyond its current capacity.