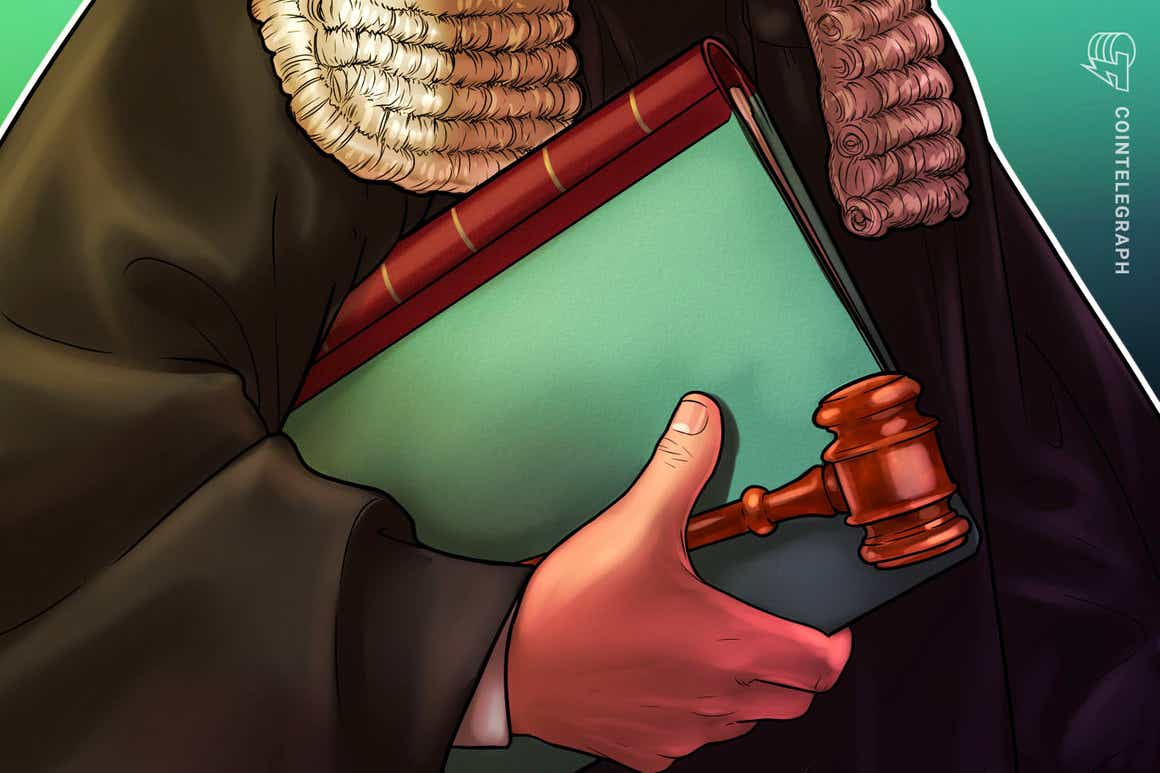 ACCC is taking Meta Platforms, Inc. (formerly Facebook) to the Federal Court because the company and its Irish branch are accused of "false, misleading, or deceptive conduct." The company and its Irish branch are accused of publishing fake celebrity crypto ads.
Some people have lost a lot of money because of scams linked to the ad. They are very clever and have been going on for a long time.
It's been a lot more attention on Meta in Australia since the beginning of February, when Cointelegraph said the ACCC was looking into the company for allegedly fraudulent crypto ads.
Andrew Forrest, an Australian mining billionaire, also took the company to court for running ads that allegedly used his name to defraud people.
Today, the ACCC said that Meta "aided and abetted or was aware of false or misleading conduct and representations by the advertisers."
The ACCC said that "scam" ads featuring well-known Australians like entrepreneur Dick Smith, TV host David Koch, and former NSW premier Mike Baird were not approved or endorsed by the ACCC.
The regulator said that the ads had links that took people off of Facebook to a fake media article that said that a public figure was endorsing a "cryptocurrency or money-making scheme."
Scammers then tried to get people to deposit money into the fake schemes by calling them over and over again, the announcement said.
"Meta is responsible for these ads that it puts on its platform," said ACCC Chair Rod Sims. "Meta stands to make money if it doesn't take them down."
"It is a key part of Meta's business to enable advertisers to target users who are most likely to click on the link in an ad to visit the ad's landing page, using Facebook algorithms. Those visits to landing pages from ads generate substantial revenue for Facebook."
As a result of one of these scams being falsely advertised on Facebook, a person lost more than $650,000."
"This is shameful," he said, adding that this is bad.
The ACCC is saying that the company's actions have broken the Australian Consumer Law (ACL) or the Australian Securities and Investments Commission Act (ASIC Act). The ACCC wants "declarations, injunctions, penalties, costs, and other orders" against the company.