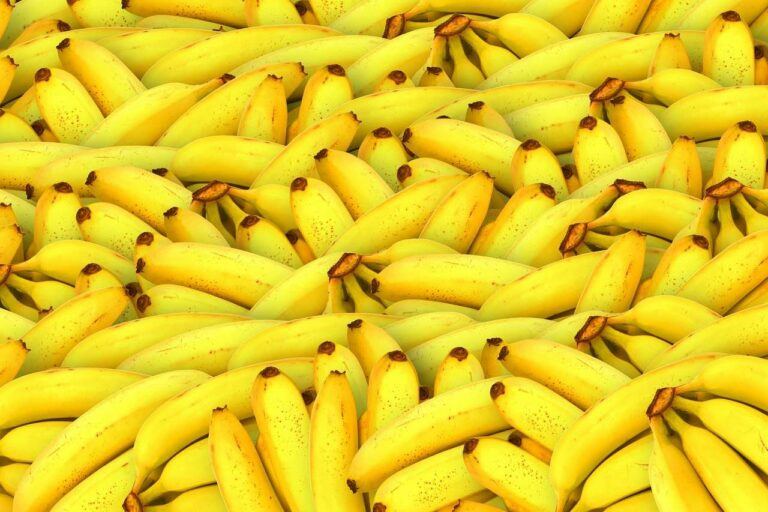 The price of ApeCoin ($APE), the governance and utility token of the Bored Ape Yacht Club (BAYC) and Mutant Ape Yacht Club (MAYC) ecosystems, has risen sharply in recent days.
What Is Bored Ape Yacht Club (BAYC)?
Yuga Labs' Bored Ape Yacht Club (BAYC) is an NFT collection and environment.
This is how they describe it:
"BAYC is a collection of 10,000 Bored Ape NFTs—unique digital collectibles living on the Ethereum blockchain. Your Bored Ape doubles as your Yacht Club membership card, and grants access to members-only benefits, the first of which is access to THE BATHROOM, a collaborative graffiti board. Future areas and perks can be unlocked by the community through roadmap activation...
"Each Bored Ape is unique and programmatically generated from over 170 possible traits, including expression, headwear, clothing, and more. All apes are dope, but some are rarer than others. The apes are stored as ERC-721 tokens on the Ethereum blockchain and hosted on IPFS. (See Record and Proof.) Purchasing an ape costs 0.08 ETH."
What Is ApeCoin ($APE)?
ApeCoin ($APE) is an ERC-20 governance and utility coin that enables decentralized community construction on the web3.
$APE is used for:
governance: "ApeCoin is the ecosystem's governance token, allowing ApeCoin holders to participate in ApeCoin DAO."
means of payment: "ApeCoin is the ecosystem's utility token, giving all its participants a shared and open currency that can be used without centralized intermediaries."
access: "ApeCoin provides access to certain parts of the ecosystem that are otherwise unavailable, such as exclusive games, merch, events, and services."
incentivization: "ApeCoin is a tool for third-party developers to participate in the ecosystem by incorporating APE into services, games, and other projects."
The total quantity of ApeCoin is 1 billion tokens.
The contract interface exposes no minting functionality, hence the overall supply will never increase.
"The contract interface does not offer any token burning capability," he added.
BAYC Metaverse Rumors and Teasers
On March 19, Yogo Lans tweeted about a $APE-powered BAYC game coming in April:
In the Otherside metaverse, the initial rumor came from Twitter user "@WillyTheDegen" on Monday (April 18):
Alpha leak: these projects will be auto whitelisted to mint Otherside land.
Otherside will be "an MMORPG game where players can employ their NFTs as native avatars or characters," according to a Cointelegraph story.
Yuga Labs intends to earn $178 million by selling virtual lands, with APE acting as the de-facto currency to facilitate these sales, according to a leaked investor pitch deck.
Then, on Twitter, @renegademasterr said he had been told by "a reliable source" that the minimum bid price for the Otherside metaverse land auction would be 600 $APE:
ApeCoin's Price Action
FTX data shows that since 00:00 UTC on April 18 when $APE was trading around $11.73, its price has gone up 37.6% vs the US dollar. As of 19:50 UTC on April 20, $APE is trading around $16.14.