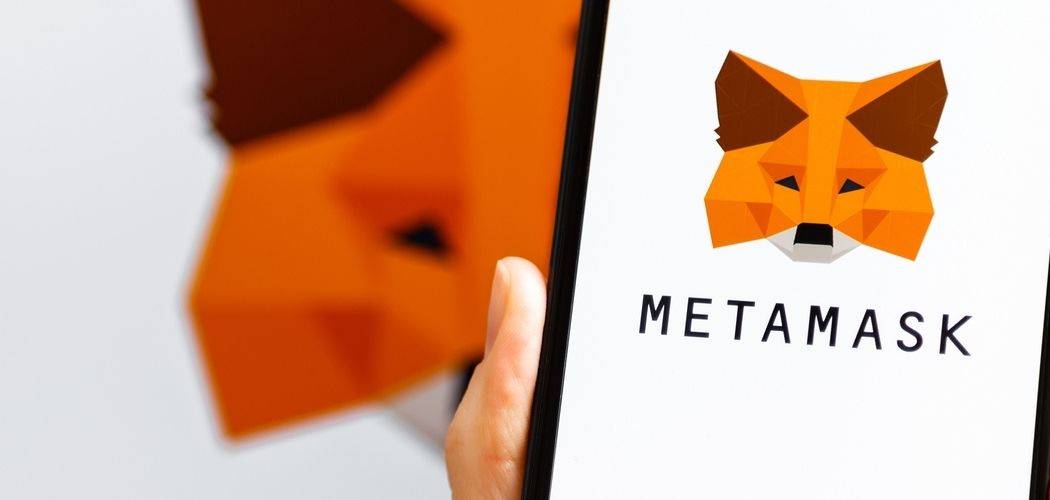 Crypto Twitter slammed MetaMask and Infura for denying Venezuelan consumers access to their services to comply with new US sanctions.
Infura said that it altered some settings inadvertently and that the error was corrected. However, the episode has brought to light the chaos and confusion produced by recent events between Russia and Ukraine in the cryptocurrency market.
To Blame: New Geoblocks
Infura is owned by Ethereum giant ConsenSys and implemented various geoblocks following the United States' announcement of fresh sanctions in response to Russia's ongoing war with Ukraine. While Infura complied with the penalties, it applied the geoblocks too widely, as disclosed in a series of tweets, resulting in the exclusion of users from Venezuela.
The error has now been corrected, but it brought to light a point of failure that critics pointed out should not exist on what has been dubbed the "uncensorable" internet. According to a ConsenSys spokesman,
"Infura closely follows changes to the United States' sanctions programs as announced by the Office of Foreign Assets Control and tailors its internal controls to ensure compliance with the law. At the moment, those regions include Iran, North Korea, Cuba, Syria, and Ukraine's Crimea, Donetsk, and Luhansk regions."
Strict Examination Of Crypto To Comply With Sanctions
Infura's ban of specific regions comes as regulators intensify their scrutiny and pressure on the cryptocurrency industry and its compliance with US, European Union, and other country-specific restrictions against Russian businesses and entities.
Already, lawmakers such as Senator Elizabeth Warren of the United States and German Finance Minister Christian Lindner have expressed concern that Russia could utilize cryptocurrency to mitigate the sanctions' effects and undermine them. According to sources in the cryptocurrency field, exchanges have the ability to blacklist sanctioned individuals but have not yet barred entire nations.
Significant Uproar as a Result of Error
MetaMask is designed in such a way that it requires Infura to have access to the Ethereum network. MetaMask is likewise vulnerable to Infura's geoblocks until users alter this. This was demonstrated clearly for crypto Twitter when Infura cast an overly broad net, if unintentionally, in attempting to comply with sanctions, resulting in the deactivation of accounts in Venezuela. Rumors circulated of a complete blockade, and some falsely claimed that MetaMask was prevented from entering a country known for its crypto booms and where the US had imposed some restrictions.
However, MetaMask quickly clarified, writing in a tweet,
"When we changed several configurations in response to the new sanctions directives issued by the US and other jurisdictions, we adjusted the settings more widely than necessary."
MetaMask also noted the outpouring of community outrage and apologized, claiming that the issue had been resolved and emphasizing the company's reliance on Infura for blockchain access. Kieran Daniels, CEO of SmartDeFi, attempted to summarize the events by noting that MetaMask remains a decentralized tool. The wallet's default connections, on the other hand, are not.
Sanctions Are Now Available
The entire event focused on the issue of centralizing the management of an apparently uncensorable financial business. Companies like Infura are crucial in this regard, as they provide developer and infrastructure services to a variety of Ethereum projects. However, the corporation is based in the United States and is therefore subject to federal law, which requires it to comply with sanctions. Josh Neuroth, CEO of Ankr, succinctly summarized the situation,
"As a centralized corporation backed by institutional investors such as JPMorgan, infrastructure providers like Infura face regulatory scrutiny. This excessive reliance on centralized service providers contradicts everything that Web 3 stands for and is intended to be – and represents a single point of failure that should never exist."
Ankr is also a US-based company, and when asked if it would comply with US Treasury Department directives, Neuroth responded affirmatively but stated that the team is working toward a protocol that exists in a network run by a decentralized autonomous organization (DAO) rather than a centralized company.
This content is provided solely for informational reasons. It is not meant to serve as legal, tax, investment, financial, or other professional advice.