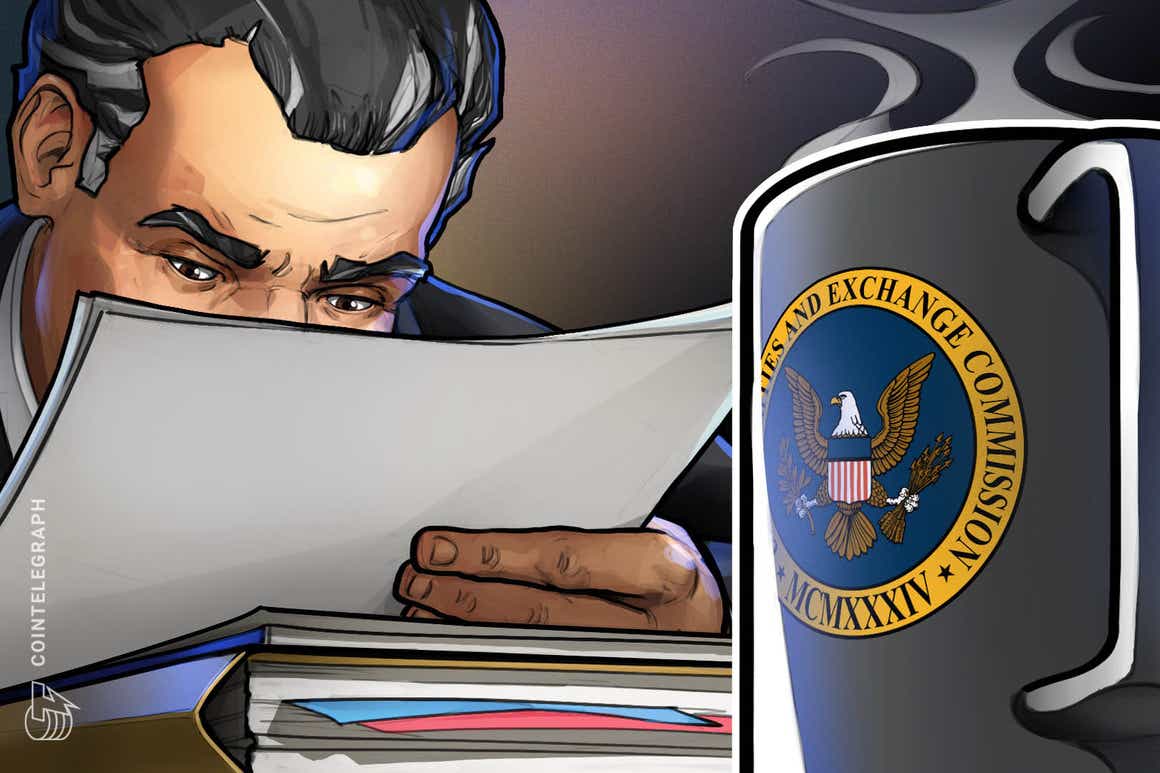 U.S. Securities and Exchange Commission Chairman Gary Gensler is a crypto-skeptic, but Bloomberg says the SEC is investigating NFT creators and NFT-based markets for securities violations, which could be bad for investors.
Anonymous sources in the report say that the SEC is looking into whether "certain nonfungible tokens… are being used to raise money in the same way that traditional securities are used to do."
Attorneys from the SEC's enforcement unit have reportedly sent subpoenas to get information about specific NFTs and other token offerings over the last few months.
Over the past year, a lot of regulatory attention has been paid to crypto-lending products. This report is a big step toward looking into NFTs.
This shows that the SEC is very interested in how fractional NFTs are being used.
That's when a valuable NFT is broken up into smaller pieces and sold.
If you sell fractional NFTs, you could be breaking the law. That's what Hester Peirce, better known as Crypto Mom, said back in March 2021.
"You better be careful that you're not creating something that's an investment product — that is a security"
There have been a lot of clampdowns on the cryptocurrency market recently, and this one is just the most recent one.
When New Jersey-based crypto lending company BlockFi didn't list "high-yield" loans as securities, the SEC hit the company with a record fine of $100 million.
Other digital assets, like Ripple Labs, which is the parent company of XRP, haven't been able to escape the attention of the SEC because they aren't considered securities by the SEC yet. Ripple Labs has been fighting the SEC over "unregistered securities" since late 2020.
LooksRare and OpenSea, two of the most popular NFT exchanges, have traded $10.7 billion worth of NFTs in the last 30 days, even though the market is down.