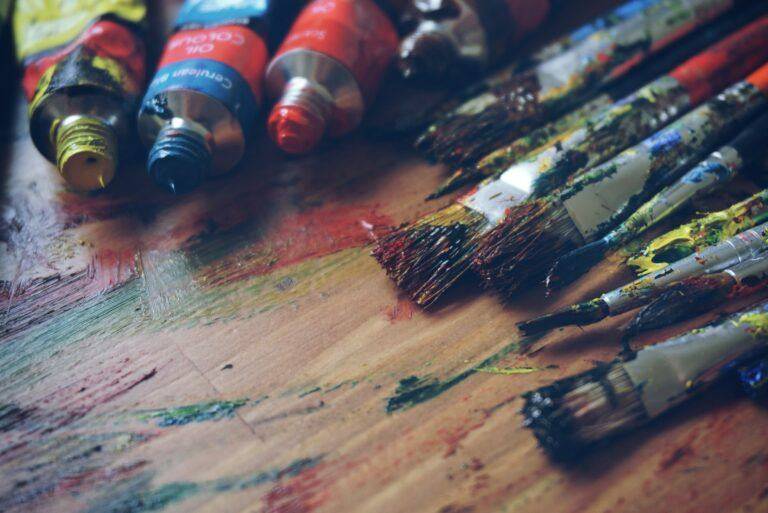 A year into the cryptocurrency industry, DecimalChain has already developed and launched a number of creative products that have elevated it to the level of big blockchain enterprises.
One of these items is easy-to-create non-fungible tokens. With the growth of the blockchain industry, digitized securities and tokens are increasingly commonplace. We unwittingly surround ourselves with digital subjects and preserve our favorite images and movies in the cloud.
We trade digital gaming stuff that we don't own. We learn too late that a central entity can remove these important memories and goods from us. NFTs are verifiable tokens that represent these digital assets on the unchangeable blockchain.
Anyone who owns a valued tangible item usually has ample proof of ownership. NFTs verify digital ownership. Artists, musicians, and other producers are being left out of this expanding economy.
Using existing internet channels might be difficult and unsatisfactory. Plus, creators would rather keep producing than spend time learning and mastering the difficult technology underpinning NFTs.
"Artists never enjoyed dealing with bureaucracy," said modern Russian artist Stanislav Dasyukevich. Technology promised to make things easier, yet I had to spend 2 days and almost 10,000 rubles to create my first NFT. It was never sold out.
Using a new tool was tough, especially with specific English phrases. Despite knowing English, I wanted to give up countless times. The second is about fees. High fees prevent young talented authors from making an NFT. I would have returned to digital art much later if not for DecimalChain.
Thanks to the Russian NFT-tool and its clear UI, I spent less than 2000 rubles on DecimalChain fees".
Stanislav Dasyukevich and Anastasia Podchipaeva deliver "Crisis Design" in Moscow today. The show features a piece developed on the DecimalChain blockchain.
This link will take you to the blockchain's picture and description. The painting starts at 1 million rubles.
About the DecimalChain Blockchain
DecimalChain is a public blockchain that includes a crypto constructor. The procedure of establishing a token is straightforward and intuitive: apply the decentralized wallet, fill out a form with the parameters of your token (such as the name, total number and reserve in DEL). The reserve of DecimalChain's base coin allows for speedy resolution of token liquidity issues and broader integration into corporate processes.
Similarly, NFT coins are issued on the DecimalChain blockchain, making digital goods and tokenized art more accessible. Because the issued NFTs are supported by the basic DEL token, users can expect their works of art to have value from launch.
DecimalChain actively monitors all market trends relating to tokenization. So the objective is not simply to promote exceptional artists, but also to help entrepreneurs realize their commercial ideas.
DecimalChain is now the parent blockchain for 20 teams' token development projects, including NFTs for diplomas in an online educational institution.
The DecimalChain blockchain protects NFT certificates and diplomas in two ways.
The NFT itself with the owner's name, serial number, and issuance date.
A QR code on the certificate cover and attached file links to the transaction in which the school token was sent to the graduate's wallet.
Graduates may be confident that their diplomas will not be lost and that they can always verify their authenticity. It will not collect dust on a shelf, but will be very valuable to the graduate. It can thus be linked to mine DEL.
Due to the fact that this is not an art piece, students are more motivated to attend lessons and accomplish homework. The Legion Group designed a collection of NFT clothing on the DecimalChain blockchain with Saint Vandals artist.
A unique print in digital form can now be applied to any clothing. The buyer of NFT-merch also receives a 100 DEL rebate, which is added to the total token reserve. Project creator Konstantin Medvedev.
We hope that developing an NFT won't hinder your creativity. We've done our best to make this procedure quick and easy.