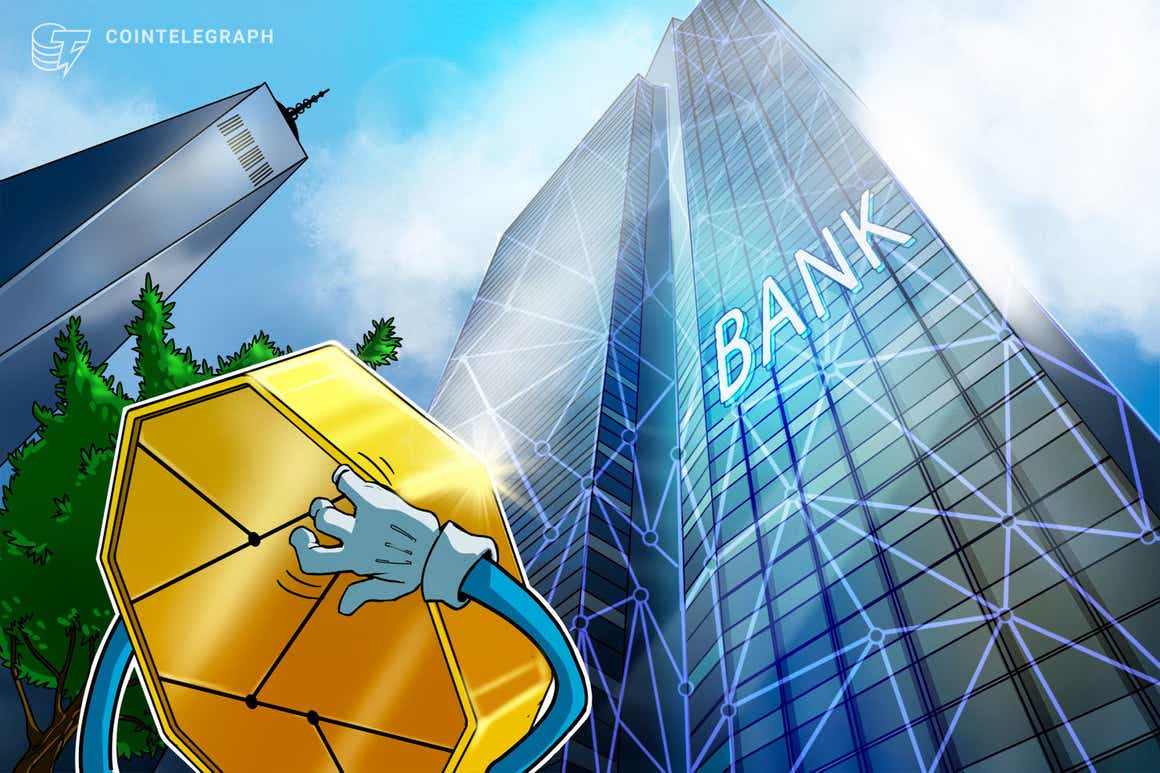 With crypto in the sights of many regulators, many people have wondered if regulation is good or bad for crypto, and they want to know.
However, Christian Borel, a senior executive officer at SEBA Bank, says that if the laws are clear, crypto adoption could move forward.
It was said in an interview that institutions will start using crypto when there are more clear rules.
In addition, the presence of "regulated counterparties" in the banking industry makes it safe and trusted for institutions and their stakeholders to get into the crypto sector.
"I expect to see a considerable acceleration in engagement and adoption of digital assets by institutions prompted by a clearer regulatory environment as these institutional players will require a regulated counterparty in which to operate securely."
It's a good idea for institutions to look for new prospects with digital assets, Borel said.
"Institutional investors have always been very interested in new investment opportunities, and their interest in the digital assets sector is in line with this," says Borel, who adds:
The executive also thinks that because it meets the needs of a wide range of people, the industry will have more digital asset banks in the future.
In many ways, a digital asset bank is the same as a traditional bank.
Borel says that a digital asset bank has "a full set of traditional banking services."
These, on the other hand, are made for the digital world because they have a lot of crypto-structured products.
"I believe that digital asset banks will be increasingly ubiquitous as the digital economy grows, adapting to the evolving needs of clients and prospects in the fast-paced digital asset economy."
It's a good thing that digital assets can help both institutions and individuals, says Borel, because the other option is to stay with "low interest rates and low return on investment."
Earlier this year, the CEO of SEBA Bank said that Bitcoin (BTC) could rise to $75,000 by the end of the year.
This could happen if money from big businesses moves into the cryptocurrency.
If you believe Buehler, asset pools are trying to figure out when is the best time to invest in BTC.