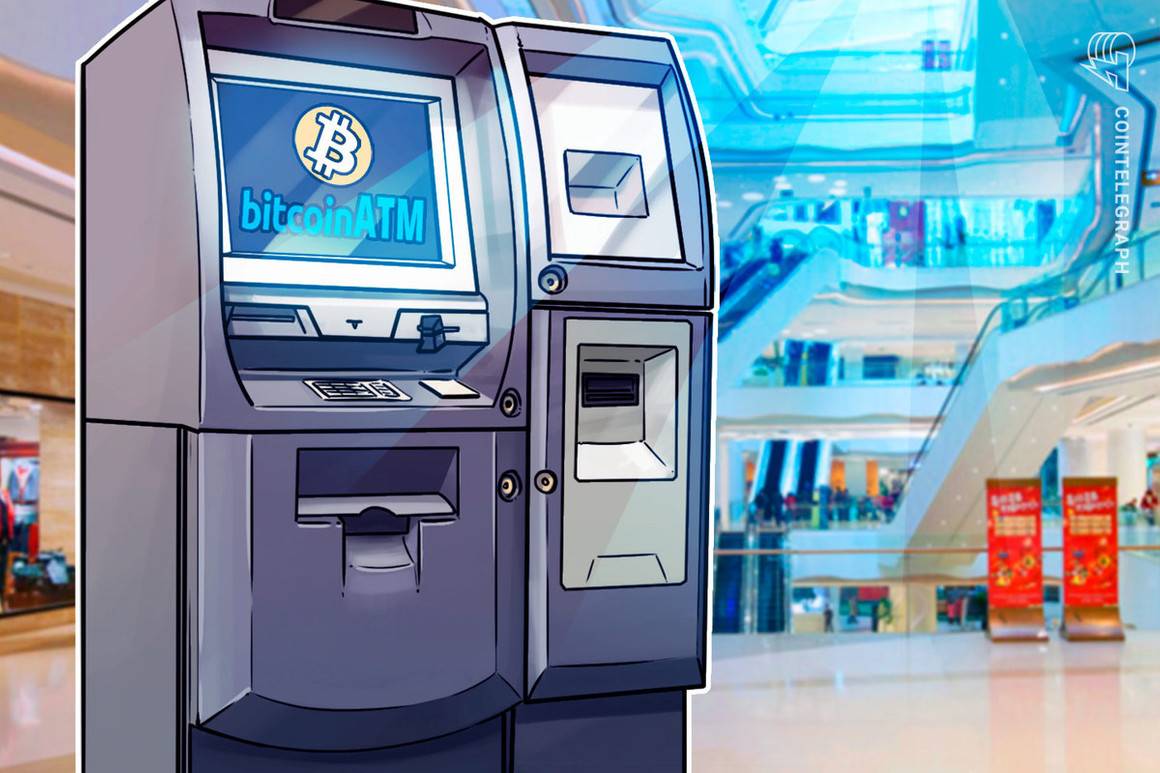 Mexico's Senate building now has the country's 14th Bitcoin (BTC) ATM, which shows that the country is becoming more interested in Bitcoin.
It was installed on Tuesday with the help of several legislators, including Miguel Angel Mancera, the head of a group of MPs from a party that wants to change things (PRD).
Senatewoman Indira Kempis, a well-known crypto fan, tweeted her excitement about the news. "For freedom, inclusion and financial education in Mexico," she wrote:
Por la libertad, inclusión y educación financiera en México.#ToTheMoon @senadomexicano pic.twitter.com/QytQn58A3i

— Indira Kempis de I. (@IndiraKempis) April 26, 2022
There were already 13 of these machines in Mexico City, Tijuana, Cancn, Guadalajara and other cities, according to Coin ATM Radar data. San Miguel de Cozumel, Aguascalientes, and other cities also had them.
People who work for the PRD said that Bitcoin has already surpassed the amount of money that people pay with traditional payment systems like PayPal, Visa, and MasterCard.
In recent months, Mexico has become more interested in cryptocurrency.
According to Triple A's data for 2021, 40% of Mexican businesses want to use blockchain or cryptocurrency in some way.
One in three people in this group is interested in using cryptocurrency.
As a result, trading volume on Bitso, Mexico's biggest cryptocurrency exchange, went up by 342% next year.
One million people also use the exchange (92 percent are Mexicans).
Indira Kempis, a state senator in Nuevo León, said in February that she thinks Bitcoin should be legal in Mexico because it could help more people get into the financial system.
Ricardo Salinas, a billionaire and Bitcoin supporter, thinks it will be a hard fight to make this happen because his country is too dependent on its fiat control, which he called "fiat fraud."