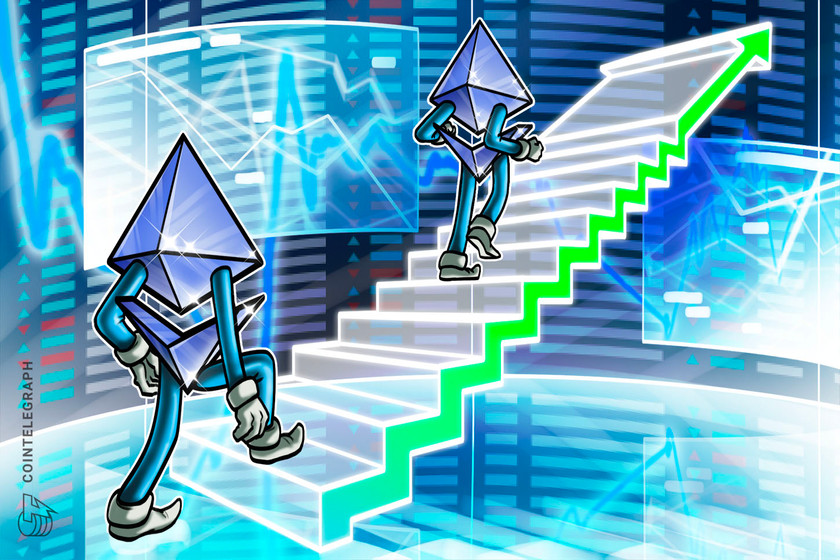 The cryptocurrency Ethereum, according to a seasoned trader, has the potential to reach $10,000 by 2021, outperforming the Bitcoin.
Alt season is upon us
This period of price consolidation for Bitcoin, the second-largest cryptocurrency by market capitalization, is particularly bullish for the asset, which has recently reached new all-time highs, in the opinion of Melker Securities.
As a result of Ether's outstanding performance, Melker believes that it is the primary driver of the recent bull run in the cryptocurrency market.
In addition, he discussed his recent shift away from Bitcoin and toward Ethereum in order to take advantage of the "tremendous upside potential" of the latter.
Also stated by him is that he has been gradually shifting his dollar-cost averaging strategy away from Bitcoin and toward Ethereum in recent months.
"It's like investing in the internet in the early 1990s to me."
According to Melker, Ether could reach the $10,000 price target by the end of 2021.
"I don't see why that's crazy. It's basically just under a 5x from here. […] Bitcoin did almost three times that last year."