As the world of finance changes, new types of money are putting pressure on money systems that have been around for a long time.
Central bank digital currencies (CBDCs) have caught the attention of a lot of countries, including the Philippines.
A joint event between the Bangko Sentral ng Pilipinas, the Philippines' central bank, and the Alliance for Financial Inclusion was held. The governor of the BSP, Benjamin Diokno, said that Project CBDCPh, a pilot implementation of a CBDC for the country, was going to start.
It is a project to make the payment system more safe, resilient, and efficient. Diokno says it is the goal of the project.
"The project aims to build organizational capacity and hands-on knowledge of key aspects of CBDC that are relevant for a use case around addressing frictions in the national payment system."
Diokno also talked about how CBDCs could help people.
The governor of the BSP said that a CBDC could help with government-run cash aid programs.
He said that the pandemic showed the value of account-based financial aid distribution.
Diokno thinks this can be used to "immediately help the most vulnerable parts of society."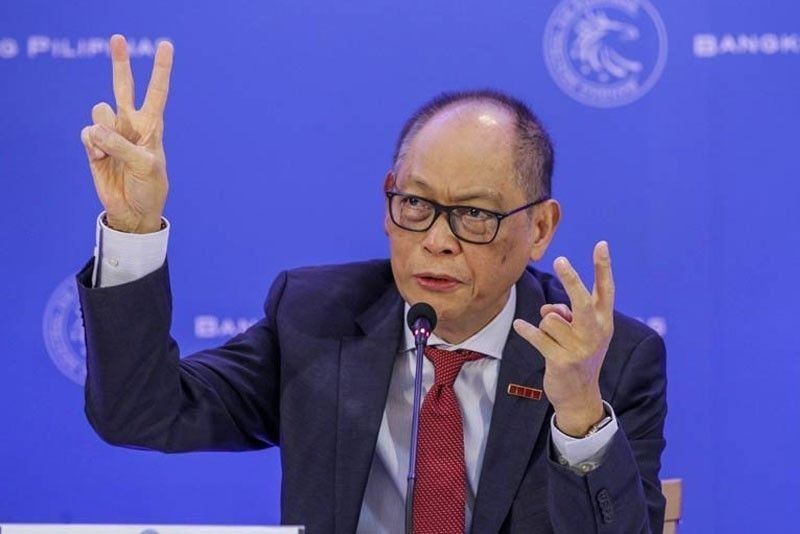 The governor said that the project could have many benefits, but he also said that there could be problems, like not having enough technology.
Diokno: "Monetary authorities and regulators will need to learn the skills and technology they need to be able to use and manage the risks of CBDC issuance."
When it comes to CBDCs, Lael Brainard, a member of the Federal Reserve Board of Governors, said that the US should lead the way in research and policy. This is what Brainard said.
Brainard says that the dominance of the U.S. dollar in cross-border payments could change because of changes in other countries' CBDCs. He says this because of changes in China.