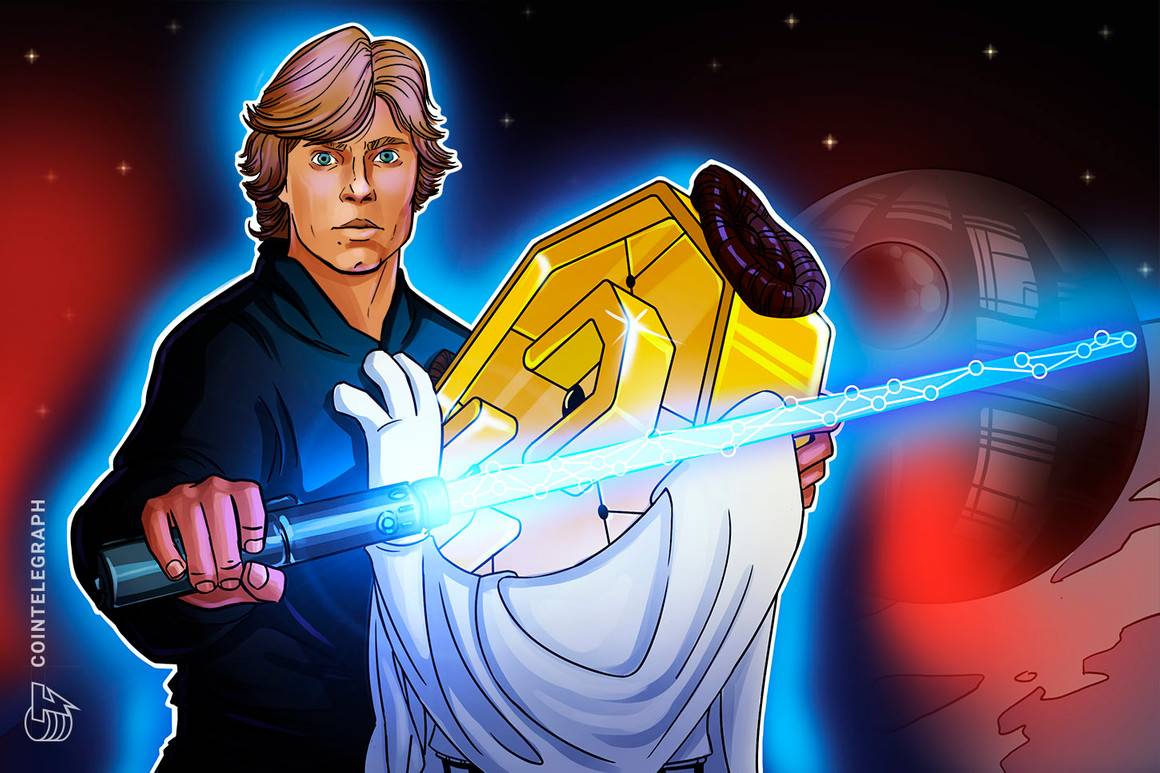 Gary Gensler, the head of the U.S. Securities and Exchange Commission, said that the same protections that apply to investors in traditional assets should also apply to those in the crypto market.
In prepared remarks for the Penn Law Capital Markets Association Annual Conference, Gensler said he had asked SEC staff to look into getting crypto platforms registered, so they could be subject to the same rules as exchanges.
It could also be that SEC staff is looking into how to register platforms where "trading of securities and non-securities is intertwined," as well as whether retail crypto investors should get the same protections as people who trade in traditional stocks.
In Gensler's words: "Crypto may offer new ways for entrepreneurs to raise money and for investors to trade, but we still need to protect investors and the market."
"We already have very strong ways to protect investors who trade on platforms."
And we have a lot of ways to protect investors when businesses want to get money from the general public, too.
We should apply the same rules to the crypto markets.
Honored to host Chair @GaryGensler of the @SECGov at our @pennlaw Conference on the Future of Digital Assets. Join me: https://t.co/[email protected] @Penn @PennMedicine @PennEngineers #web3 #crypto #digitalassets #blockchain #nfts #cbdcs pic.twitter.com/ly5AJmuohY

— Sarah Hammer (@FinanceHammer) April 1, 2022
The SEC chair said that his staff would look into whether it would be "appropriate" to "segregate out custody," which would seem to separate the registration process for platforms that offer custody and those that don't.
"There's no reason to treat the crypto market differently just because different technology is used."
On many occasions during his time at the SEC, Gensler has told crypto projects who want to make money to register with the SEC so that investors can be safe.
In the United States, there is a lot of confusion about how the law is supposed to work. Cryptocurrency companies have complained about this, and it can be hard to figure out what each government agency thinks about it.