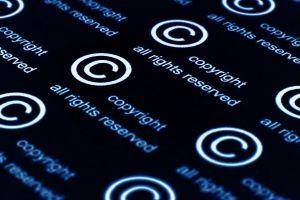 Dinusha Mendis, Professor of Intellectual Property and Innovation Law and Acting Deputy Dean (Research), Faculty of Media and Communication, Bournemouth University.
_____
NFTs, or non-fungible tokens, attracted the public imagination for the first time in March 2021, when a digital collage by an artist named Beeple sold for USD 69 million at Christie's. Since then, the use of these units for storing digital content, which is bought and sold via online ledgers known as blockchains, has exploded.
Since that original connection to art, we've seen NFTs applied in a variety of other applications. Notably, a large number are being traded as collectibles on marketplaces such as OpenSea and Rarible. Recently, for example, a series of 8,888 charming "Pudgy Penguins" created waves, each with its own distinct personality, with one fetching a record ETH 150. (about USD 5m).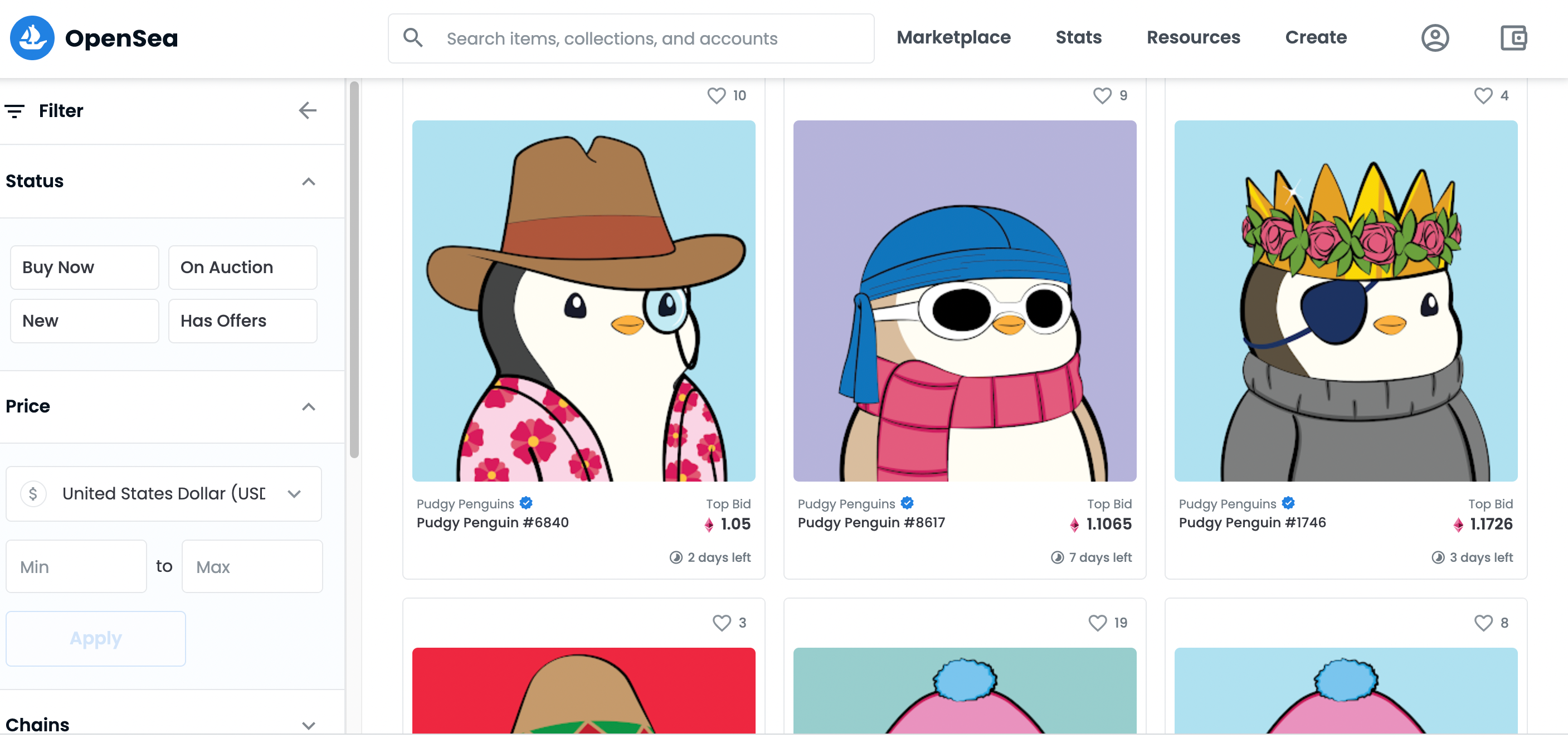 Regardless of whether it is an extraordinary work of digital art or a charming digital penguin, NFTs are simply tradeable jpegs or gifs. In contrast to actual collectibles, an owner of an NFT will be unable to show the item in their house — except via a screen. They may believe they can post it on their website, but this is not always the case. So what exactly does someone get when they purchase an NFT, and what do they genuinely possess legally?
The new horizon
To comprehend NFTs, it is necessary to grasp what the term "fungible" means. The term fungible comes from the Latin verb fungi, which means to execute. In a larger sense, this term refers to the ability of anything to be swapped.
Money is fungible in the sense that you can purchase any commodity worth GBP 10 with any GBP 10 note. On the other hand, NFTs cannot be swapped for one another on a like-for-like basis. They are all one-of-a-kind or limited edition pieces.
Content for NFTs can be created in a variety of ways. It may be generated automatically, which was used to create 10,000 distinct CryptoPunks in 2017.
It can reflect collaborative work, such as Imogen Heap's "Firsts" series of music NFTs. These required her to improvise alongside Andy Carne's images. Alternatively, NFTs can symbolize a single piece, such as Beeple's artwork, or a collection of products, such as the Kings of Leon's "NFT Yourself" series, which includes special edition music albums and concert tickets.
Restricted rights
NFTs enable the owner of a limited edition item or collection to communicate directly with their audience. Previously, it was not possible to sell anything online, including the first tweet, a taco-themed gif, or even a work of art, but now individuals, businesses, and cultural organizations can do so as long as they are the rightful owner.
The creator is permitted to do so since, under UK copyright law, copyright immediately emerges when a work is created — as long as the work reflects the "author's own intellectual invention." This means that the creator of a work retains ownership of it and is free to do whatever they want with it.
When someone purchases a non-fungible token from its creator, they get ownership in the sense that it becomes their property. After all, an NFT is a blockchain-based digital certificate of ownership that represents the acquisition of a digital asset.
However, the NFT holder retains no additional rights in the work. This encompasses the rights provided by copyright law, such as the right of communication to the public (i.e., making the asset available to the general public), as well as the rights of adaptation and reproduction.
If you purchase a physical collectible, the scenario is identical. Possessing a painting does not immediately entitle you to exhibit it in public. Additionally, it does not entitle you to sue for copyright infringement if someone reproduces the picture in the painting without your consent. To gain such rights, you must either be the copyright owner of the work or have the creator assign the copyright to you (in writing and signed).
The issue with internet content is that it is easy to spread, duplicate, and reproduce due to its digital nature. Buyers of NFTs must recognize that engaging in such activities without the authorization of the right holder constitutes an infringement of the copyright. Such rights may only be transferred in accordance with the rules of the NFT, in the form of a licence.
There have been some NFTs in which the buyer was granted a limited license to use the copyright. For instance, owners of CryptoKitties NFTs are permitted to earn up to USD 100,000 in annual gross revenue from them. In some instances, the creators have expressly prohibited commercial usage of the work. For instance, Kings of Leon indicated that their NFT music was intended for for personal consumption.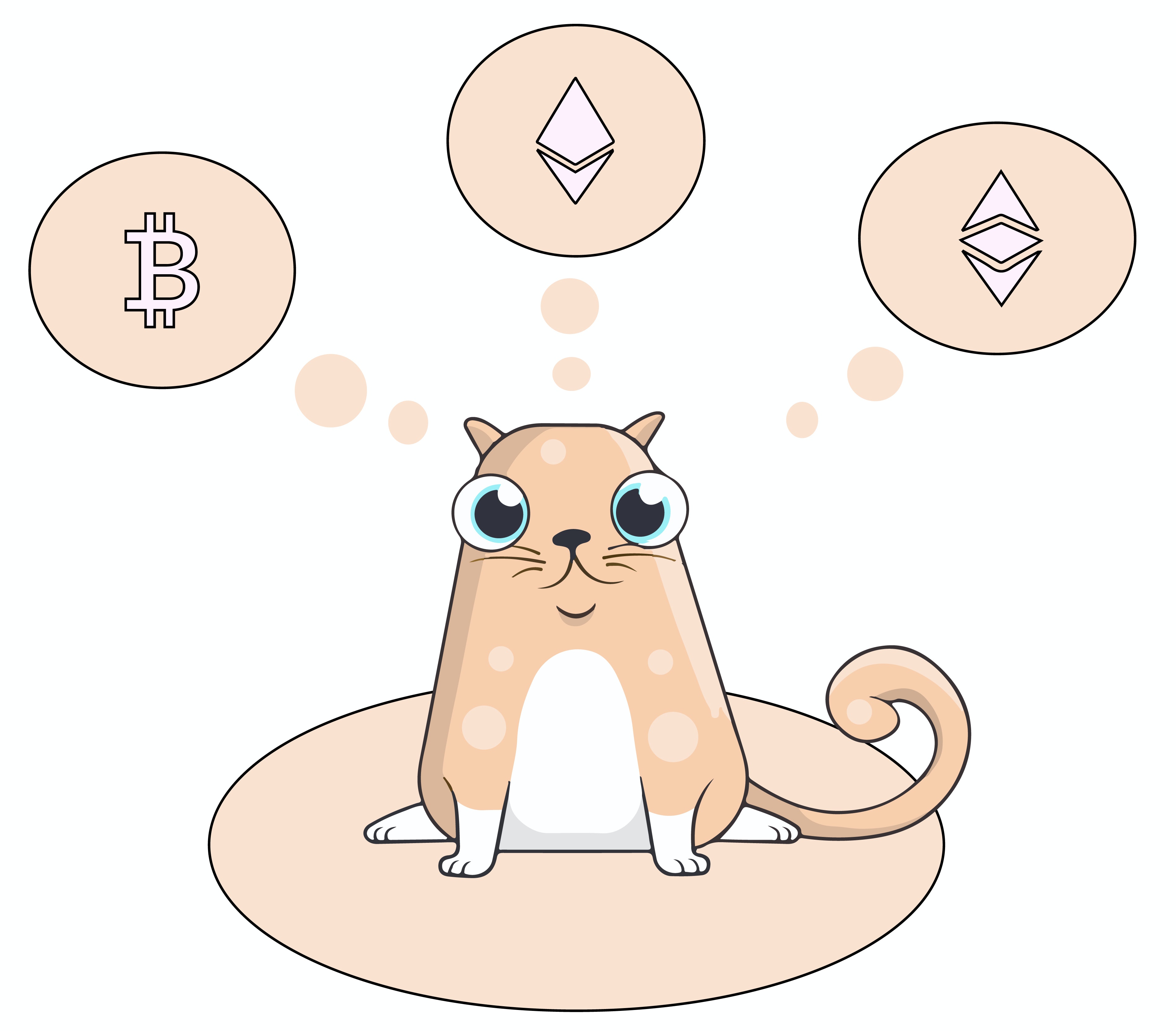 Thus, buyers must understand that the primary motivations for purchasing an NFT are speculative investment and the pleasure of owning something unique from a beloved artist, business, sports team, or whatever. Unless the terms expressly permit it, purchasers will have limited capacity to share the creative work on public platforms or to replicate and distribute it.
Additionally, consumers should be aware that the blockchain cannot definitively determine the authenticity of a creative work. Someone can tokenize another person's work as an NFT, so violating the copyright owner's rights. You must ensure that the item you are purchasing originated with the artist.
In short, while NFTs are likely to persist, they plainly present ownership concerns under copyright law. This may not be immediately apparent to the majority of people, and it is critical that you understand the limitations of what you are purchasing.
The Conversation has republished this article under a Creative Commons license. Continue reading the original story.
____
Learn more:
– Damien Hirst's NFT Art Project: What We'll Discover When It's Over
– NFTs Are Selling for Millions, But How Do You Tell a Diamond From a Dud?
– Why NFTs Aren't Just for Art and Collectibles
– Consider These Legal Questions Before Spending Millions on NFTs
– Fractionalized Doge NFT Hits Implied Valuation of USD 500M
– 12-year-old NFT Whizz Rakes in USD 400K in Ethereum – and Wants to HODL it